Design Mirrors
Make your home feels like it is freshly out of an interior design magazine.
RUG SALE
Each step is as smooth as walking over the clouds. Finest Rugs, Ever.
Free Shipping & Fresh Air Protector Technology
UP TO 20% OFF*
*Selected pieces & limited time only.
Clients Gallery
Our pieces in action at your home. Shop directly from photos.
Finest Materials
We curate all the finest quality materials to create the piece and make it last as a heritage piece.
White Glove Delivery
No handling fees, shipment fees ever. For every piece. We also offer white glove delivery with oversize items at no cost.
ELDP | Designer & Trade
ELDP is Ethnik Living Designer Programme. All members of the design & interior community are welcome. Apply here.
EL Team
Our orders team is here to assist with every inquiry related to your orders. Your inquiry will be assisted in 24 hours in working days.
orders@ethnikliving.com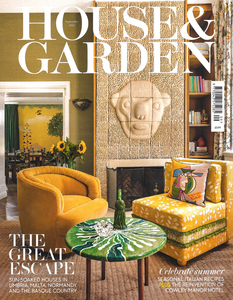 "With a strong position on the design furniture industry, Ethnik's
pieces can be seen in many newly renovated 5-star chain hotels, design shows and Michelin star winner restaurants." - Condé Nast
Read full artıcle →
Design Mirrors
Ships Free & Expedited - Size & Colors Available | Finest Materials & 100% Real Glass
shop Mirrors →
Rugs, Finest Materials.
Ships Free & Expedited - Size & Colors Available | Feeling cozy and comfort at every step.
shop rugs →
"We reimagine the furniture to feel the best at home and create essentials that stand out.''
"After coming from a night out, you open the lights and be glad that you purchased these pieces to make your home feel like an interior magazine issue.''
Questions You Might Have
Home is where the heart is. Hence we offer safe, transparent and secure shopping experience.
JOIN ELDP TRADE PROGRAMME